Why Buy an Elite MMA Medicine Ball?
Dominating the octagon, from day-to-day training to fight camp preparations, the Elite 'MMA' Medicine Ball is designed to be versatile and withstand whatever you throw at it. Similar to our Standard Medicine Ball, the Elite 'MMA' is 14" in diameter and holds its excellent shape and weight distribution even through intense workouts and training programs.
How to Use Medicine Balls
From lunges to rotations we have all moves on our website. With helpful video clips and step-by-step guides you can get started with your training as soon as you receive your medicine ball. We can also help you find a local Dynamax coach or performance center.
Which Size Medicine Ball Is Best For Me?
The Elite MMA Medicine Ball comes in weight sizes ranging from 4 – 30 Ibs. Whilst the American Council of Exercise (ACE) suggests beginners should choose within the range of 4 – 15Ibs, we'd recommend choosing the lighter weights, so lower than 8Ib. For more information and helpful training tips, visit our blog.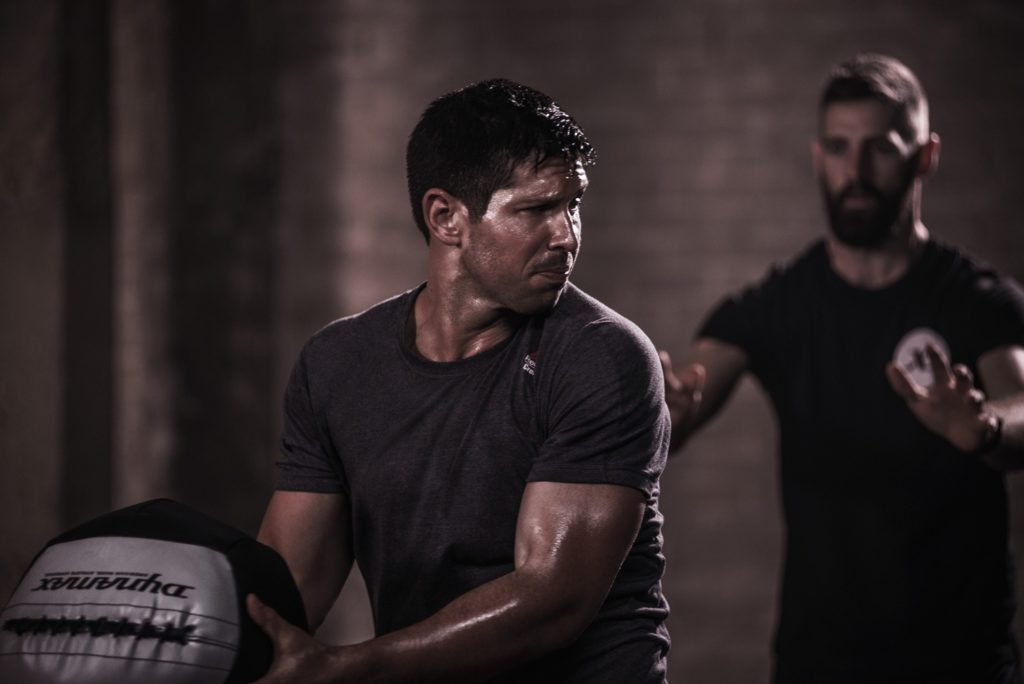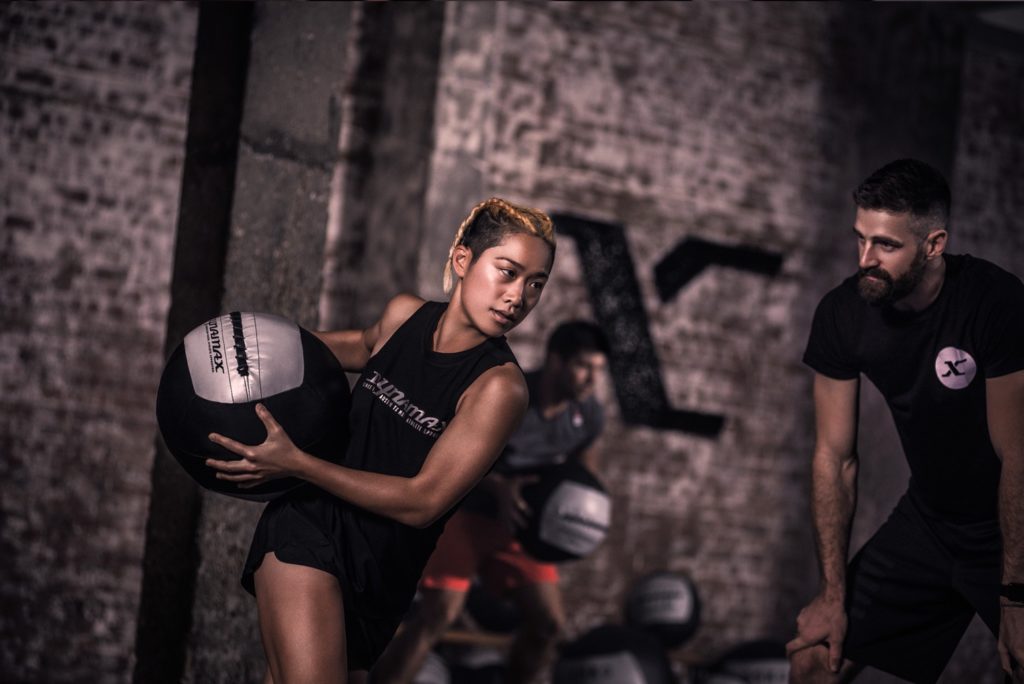 See What Our Customers Are Doing
Instagram is home to the Dynamax community. Join today to share your training accomplishments and fun days at the gym.
The Elite Medicine Ball is 14 inches in diameter.
The Elite MMA was a design partnership with Bellator and former Strikeforce competitor, Michael Chandler. Designed especially for professional athletes and aspiring fighters, our Elite MMA medicine ball will take your workouts to new heights.