Why Buy an Elite Medicine Ball?
Developed with NFL offensive line coaches, the Elite Medicine Ball has been specially constructed to handle more weight and take more contact. Ranging from 4lbs up to 30lbs, the Elite Medicine Ball sets an exceptional standard, aiding your training program no matter your fitness level or goals.
Decked out in all black, the Elite Medicine Balls are created with a triple stitch seam of which is not shown in the photo. Engineered with military grade materials, its reinforced construction creates a sturdy professional grade performance.
Why Choose Dynamax?
All Dynamax Medicine Balls are made right here in the US with strict design guidelines to ensure the best training experience for our customers. Check out our reviews to see what our customers have to say.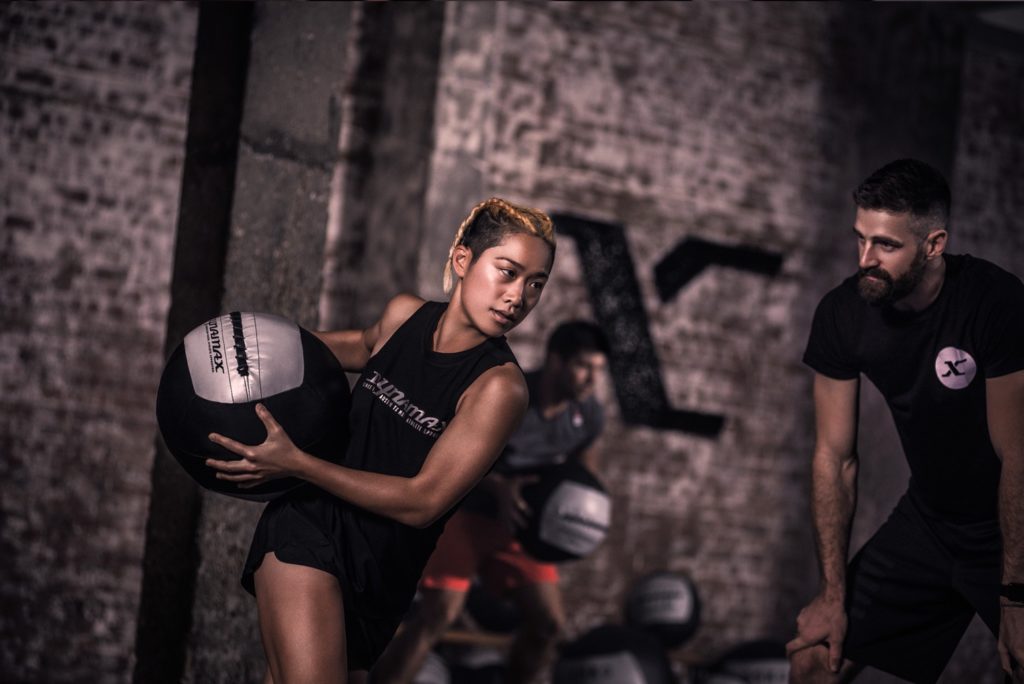 If you're one of our many customers to experience the Dynamax Elite Medicine Ball, why not join our growing Instagram community to be inspired to take your workout #ToTheMax.
How to Use Medicine Balls
Whether you prefer to train at home or at your local performance center, we have plenty of drills to try on our website. Browse our tutorials and get advice on the best way to train. These workouts are designed to help you engage a wide range of muscles and get the most out of your training.
Which Medicine Ball Weight Should I Choose?
The Elite Medicine Ball is available from 4Ib all the way up to 30Ib. When it comes to the recommended medicine ball sizes, the American Council of Exercise (ACE) recommends choosing within the range of 4 – 15Ibs if you're a beginner or want to pick up speed and perfect the accuracy of your drills. Take a look at our blog for more inspiration and helpful tips to help take your training to the next level.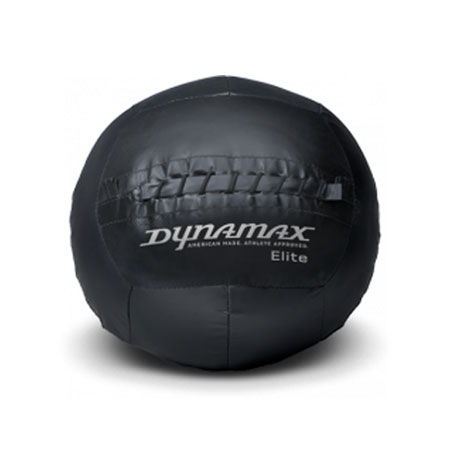 Each Elite medicine ball is 14 inches in diameter.
Developed with NFL offensive line coaches, the Elite Medicine Ball has been specially engineered to withstand higher impact exercises so you can train with confidence