Medicine Balls
We offer a wide range of medicine balls in different sizes, weights, and colors.

The preferred choice for athletes
Our medicine balls have been the preferred choice for the world's top coaches and athletes since 1985. Made in the USA with 70% post-consumer materials, these balls are built to last.
View our full range
View all workouts
New Products
We are always bringing new innovations to our range, check out our latest additions.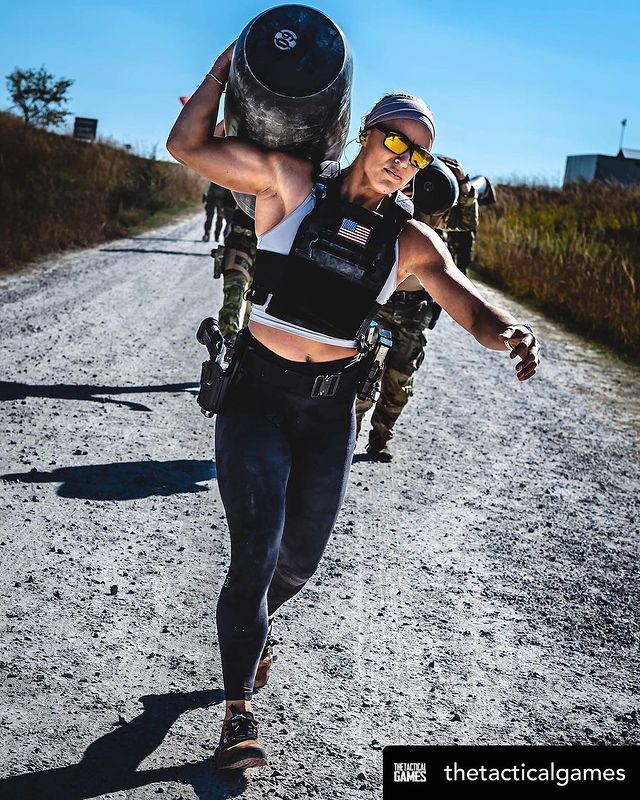 #thetacticalgames
Tactical

Join Our Community
---
Subscribe to the Dynamax newsletter for the latest promotions, news, and training tips.
"Dynamax is the only way to go"
Dynamax is the only way to go, I have gone with cheaper ones before trying to save money and the material is not even close… most are too slick for gripping.
"Standard 14″ Medicine Ball"
These Medicine balls are great to use outside or on a rebounder. Soft on your hands and well made.
Who is Dynamax
Coaches Bruce Evans, an Athletic Training at the University of Texas, and Jim Cawley, a Director at the Central Texas YMCA and college professor set out to create a better medicine ball that was easier to catch and throw with velocity. The 14". Soft-Shell Dynamax Medicine Ball was born. Over the next three decades, the duo and their growing team enhanced and expanded the Dynamax range. Today, our medicine balls remain the #1 choice of professional and collegiate coaches and athletes.
Read More
Workouts & Exercises
---
Welcome to the hub of Dynamax medicine ball exercises and workouts; the perfect place for fitness motivation!
Explore our range of medicine ball workouts and exercises below to get all-around results from a fitness routine that challenges and excites!
1-Arm Chest Pass Slam 14" D-BALL
Latest News
Keep up to date with latest news and articles from Daynamax
---