---
---
"Dynamax is the only way to go"
Dynamax is the only way to go, I have gone with cheaper ones before trying to save money and the material is not even close… most are too slick for gripping.
"Standard 14″ Medicine Ball"
These Medicine balls are great to use outside or on a rebounder. Soft on your hands and well made.
#chan_taemac
US Olympian – Heptathlon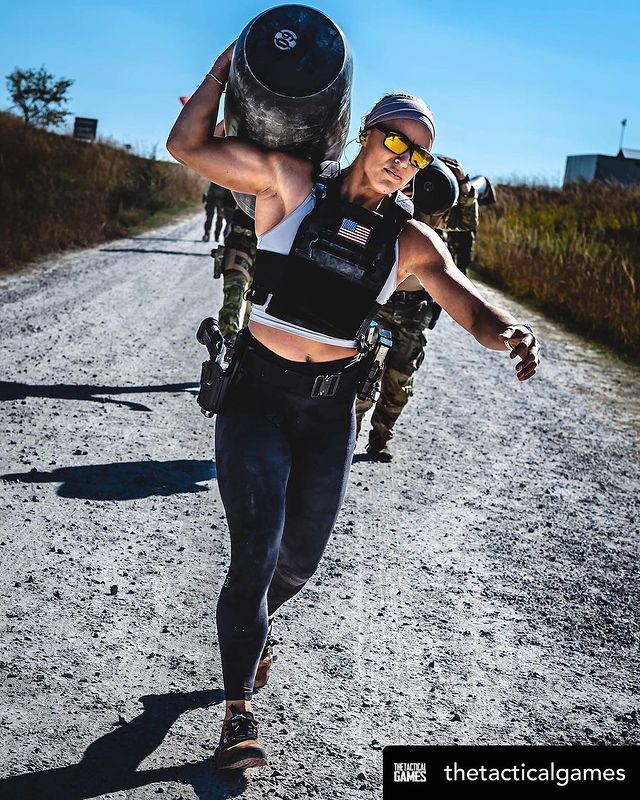 #thetacticalgames
The Tactical Games

Join our community
---
Subscribe to the Dynamax newsletters for latest promotion, training and all our news
Frequently asked questions
Can Medicine Balls Be Slammed?

No, we do not recommend slamming. This voids the Dynamax Medicine Ball Warranty. If you'd like to perform slamming exercises, please check out our Dynamax D-Ball available in 9″ and 14″.