Why Should I Use a Medicine Ball?
Tuesday, Feb 27, 2018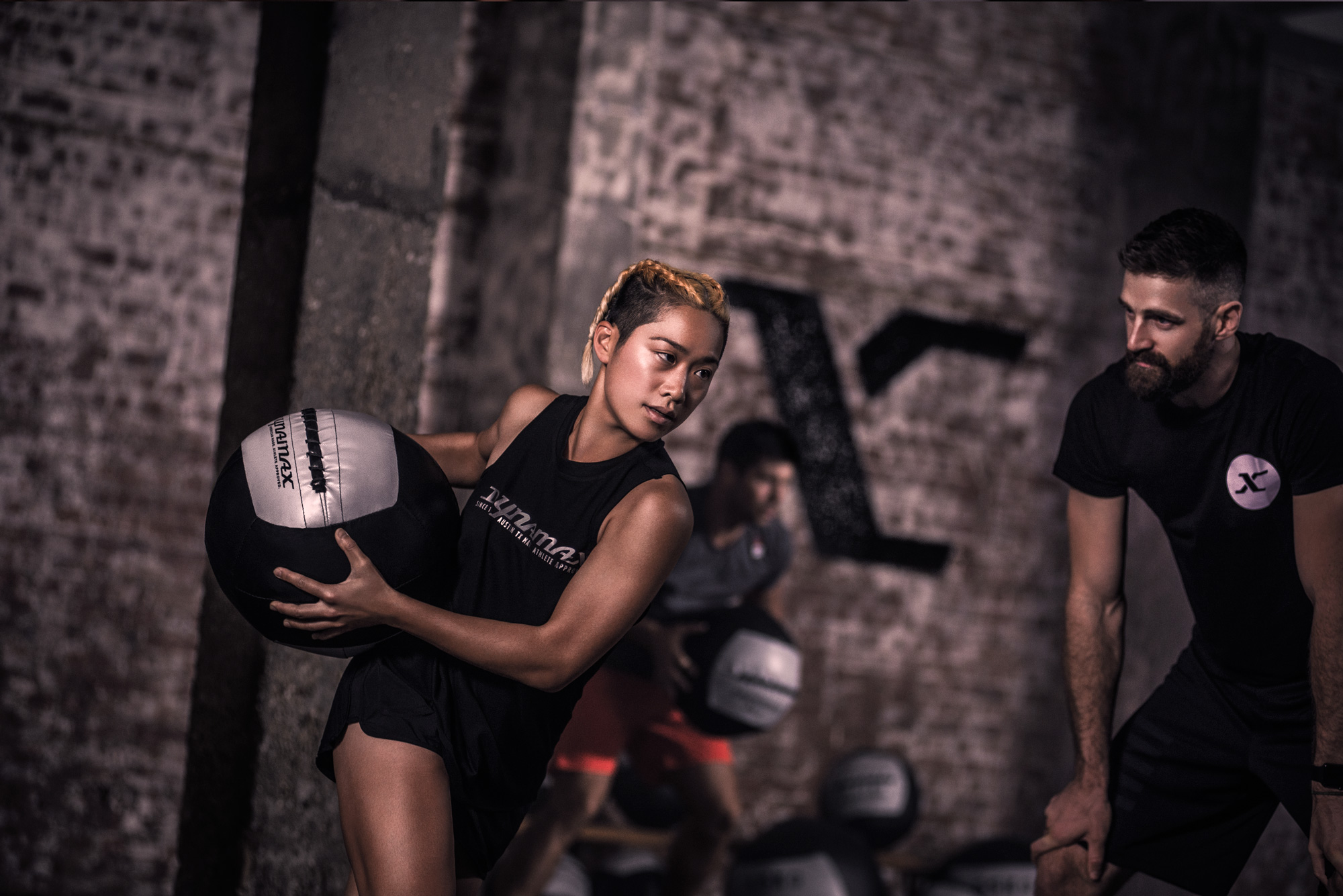 Over the last few years a lot of fitness fanatics have fallen in love with suspension training, kettlebells and HIIT workouts. All the while medicine balls have received less attention. There are many ways using a medicine ball can help your fitness development whether personally or professionally. Take a look at the three main reasons to use a medicine ball in our generic training program.
Fun
Sports balls will always be associated with playing and games, not necessarily with training equipment. Not only is using a medicine ball within your workout great for fitness but it's fun – honestly! Medicine balls follow the trend of functional fitness, allowing you to train in a way that is natural for the body. You can create fun exercises with medicine balls that will keep you engaged & active whilst improving your strength.
Cost Efficient
Although one piece of equipment can't do everything, a medicine ball can help you exercise in more ways than most pieces of gym equipment. Investing in a medicine ball can allow you to create a fitness regime with just one tool, a ball! From isolation exercises to full body moves and cardiovascular training, a medicine ball has got you covered.
Versatility
A great advantage to training with a medicine ball is the versatility it brings to your workout. With the ability to slam, throw and pass, medicine balls can work multiple muscles at once adding a great challenge to your workouts. Whether training alone, with a partner or in a group, the medicine ball holds its own and offers a form of training in all circumstances.